BitShort Studio was founded by Game Designers, Emilia Poyiadgi and Kiera Walton at the very beginning of Getaway's journey. This studio is a creative collaboration between artists who strive to create unique, distinctive experiences that have to power to improve well-being and help manage mental health issues. Team BitShort believe that games are one of the most powerful resources for emotional and physical regulation, having the potential to transform the way that we manage our symptoms of stress and anxiety, with a focus on player experience. Kicking the journey off with "Getaway", we hope to prove how games can benefit humanity beyond entertainment, while remaining fun, exciting and immersive.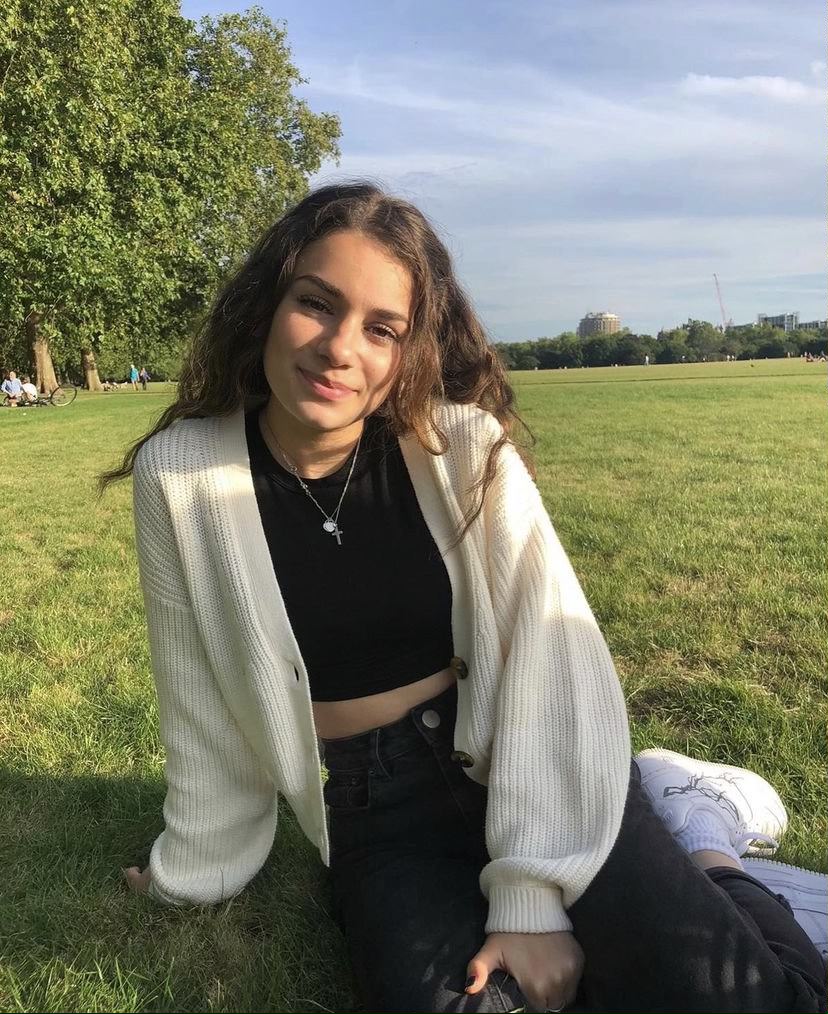 EMILIA POYIADGI
Co-founder, Game Designer, and Lead Artist
I dream of being able to provide people with the means to escape from the struggles of life, and game design has allowed me to do so. I thrive off being able to design an experience that can influence players emotionally, and enjoy focusing my attention on the little details to make this possible, such as mapping out every stage of the player experience, providing every design decision with a purpose. It allows me to focus closely on the needs of the user, and design an experience around what will benefit them the most.
Getaway has given me the opportunity to focus my time on something I am extremely passionate about, and I hope that you find the experience just as enjoyable as I did making it.
"Creating positive change one game at a time…"

– BitShort Studio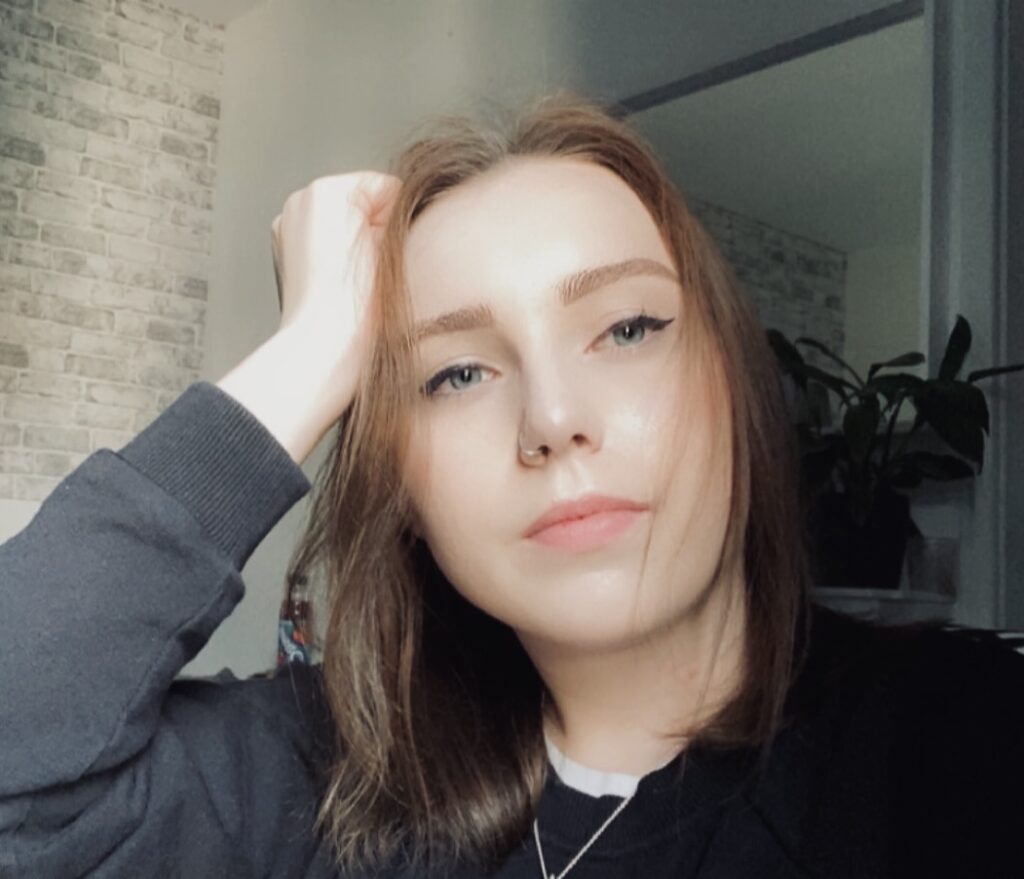 KIERA WALTON
Co-founder, Game Designer and Technical lead
My greatest motivation when it comes to game design is the opportunity to make a positive difference in people's lives. Creating something beautiful with the potential to educate, inspire or support the lives of others has always been a dream of mine and this project has made that achievable. "Getaway" has been incredibly fulfilling in allowing us to to share a unique and meaningful experience that we are so proud to begin sharing with people.
"Keep on climbing…"

– BitShort Studio