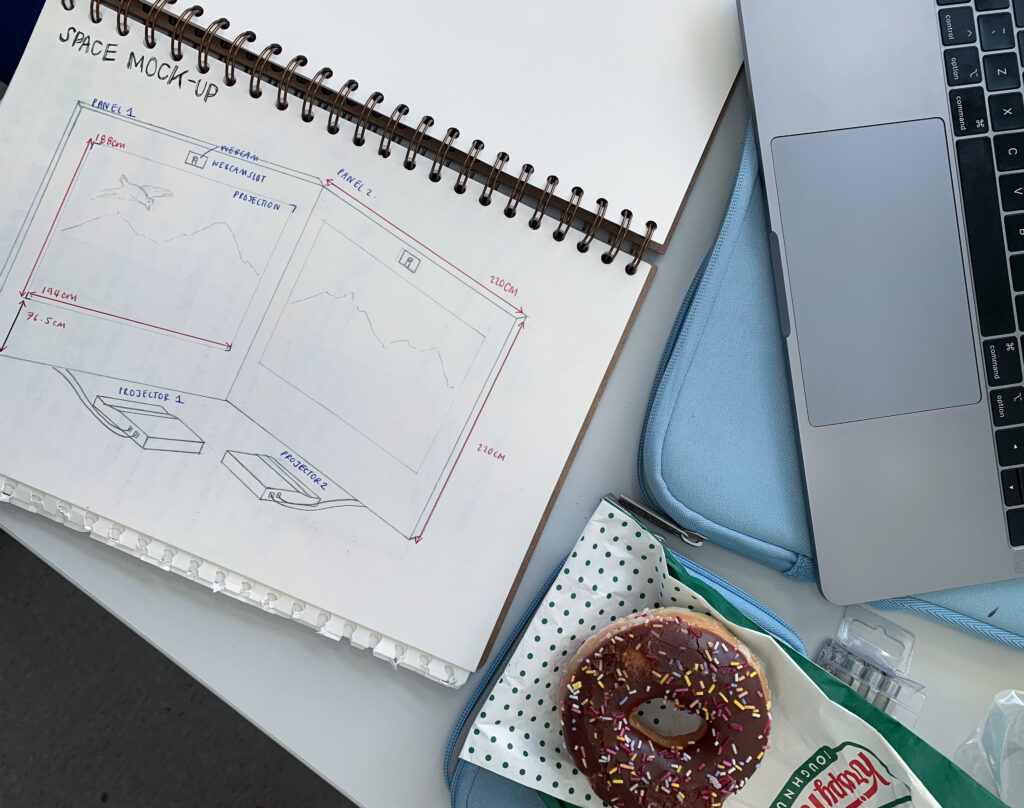 Our Philosophy
The motivation behind Bitshort Studios and our game release, "Getaway", is fuelled by a passion to create truly unique experiences that provide opportunities for the growth and healing of mental health.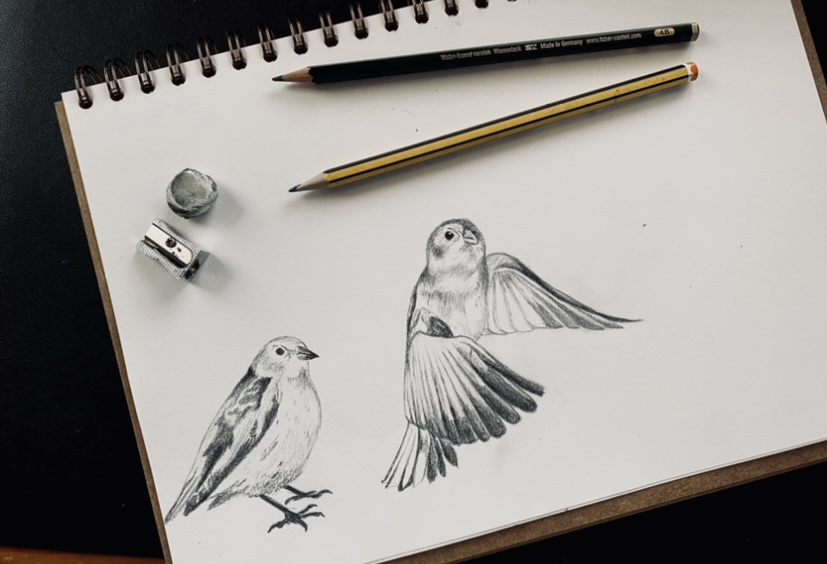 Behind the scenes
Take a look behind the scenes to learn more about our studio and where it all began. the peaks and pitfalls! This shows just how we have managed to create this project that we are so proud to share with you.
Presskit!
Visit this page to access our Presskit and learn more about our brand! This page is updated with a complete gallery, promotional material, insights into our studio and all other information that you may require.
Getaway Trailer!