Getaway is an immersive experience that aims to bring you peace in times where you may be feeling overwhelmed by the struggles and stresses of student life. Designed to act as a tool of intervention in schools and universities, Getaway provides a safe space for both emotional and physical regulation. Consisting of mesmerising visuals, a beautifully composed soundtrack and meaningful interactions, this physical game space provides the perfect environment to manage feelings of stress and anxiety.
---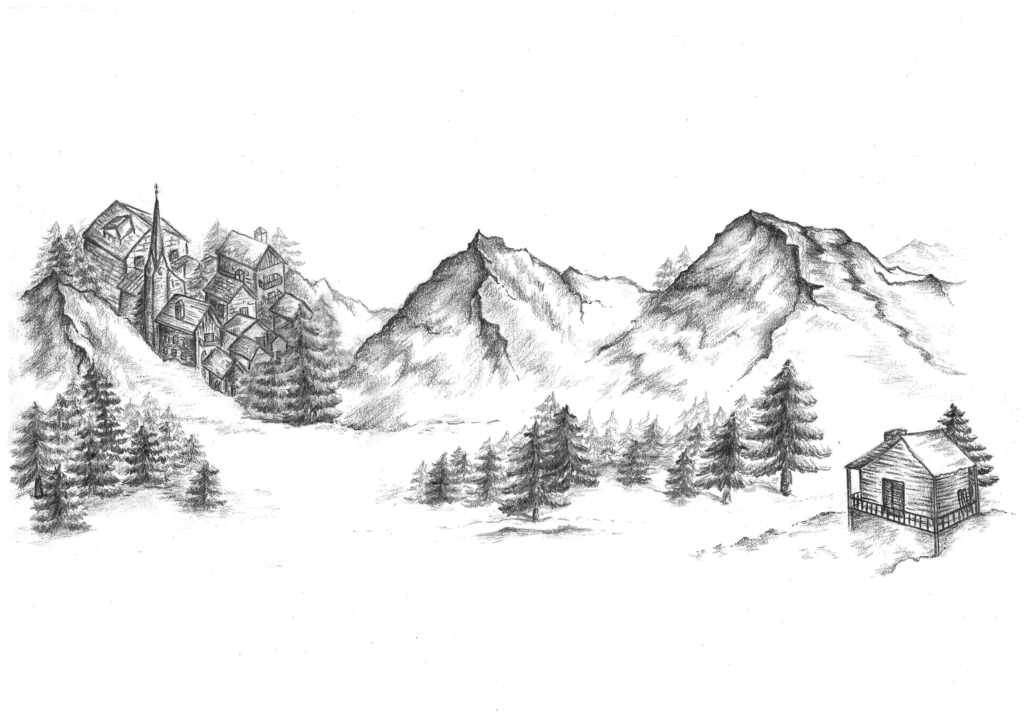 HEAD ON OVER TO THE MOUNTAINS…
In the Getaway, you will be transported to the beautiful, and tranquil, Austrian mountain-scape. Safely encompassed by rolling hills and deep forests, you will be able to completely unwind as you wander freely about the physical space, watching the slow snowfall and taking in the details of your surroundings.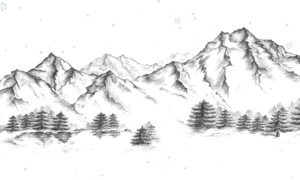 And engage with a peaceful, soothing soundtrack…
As you explore the environment, you will be able to reach up above the mountains, taking the form of the Snow Bunting. By soaring through the skies and gathering musical parts, you will become a composer for the assembly of a beautifully immersive piano song that accompanies the gentle sounds of the surrounding atmosphere.
Use unique gesture to explore and discover…
Immersive technology such as projections, surround sound and the use of unique interactions through the means of gesture, have allowed us to create a fully immersive game space. By encouraging you to engage in slow and steady movement, we will reduce your heart rate and allow you to release any tension in your muscles.